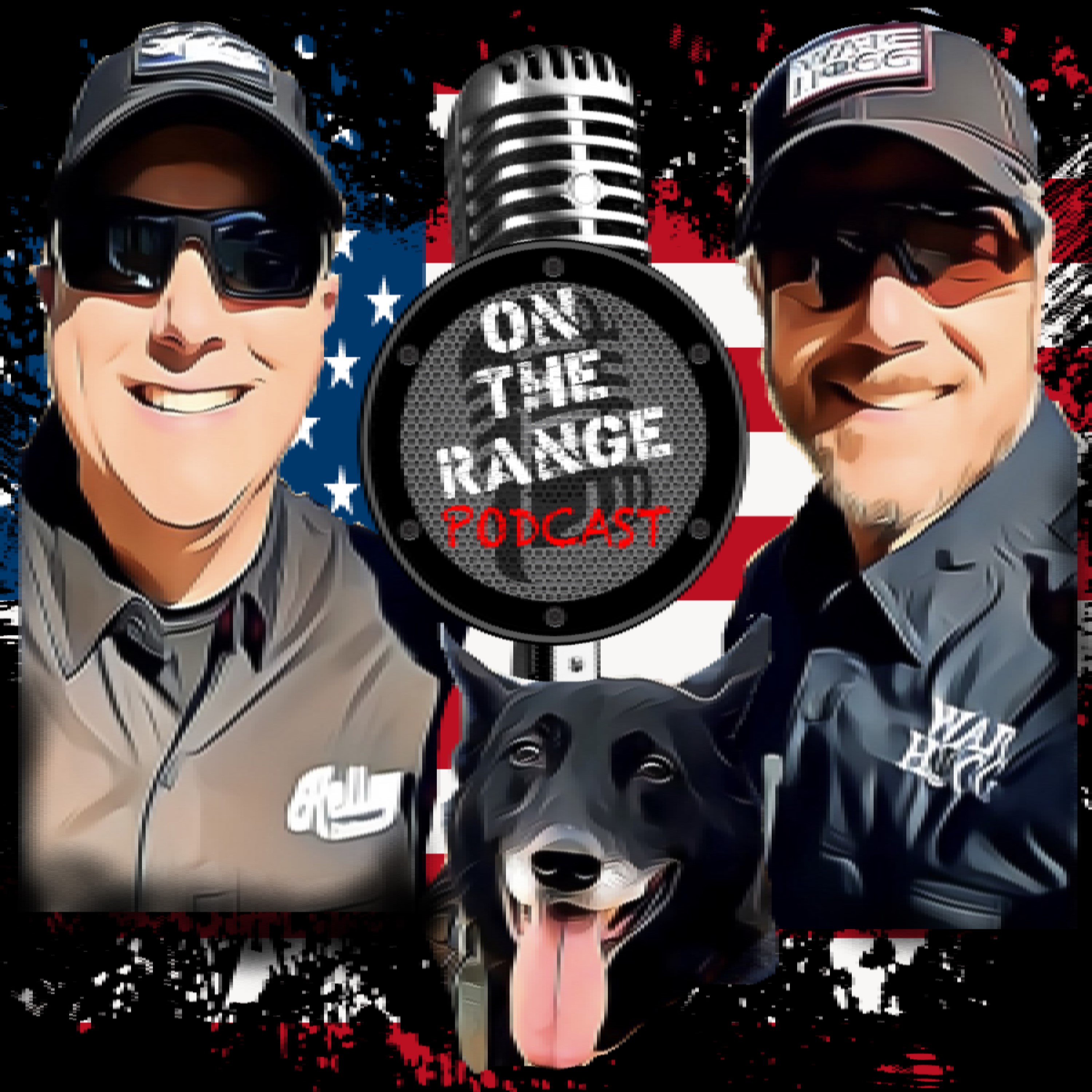 Romeo Charlie: REALITY CHECK hosted by Mark Kelley, Dr. Jason Piccolo and Rick Hogg.  Support the show by becoming a member of the OTR Patreon Page!  
Hoist ! Use PROMO CODE: OTR10
Kill Cliff ! Use PROMO CODE: OTR15
Vertx ! Use PROMO CODE: OTR
Brute Force Tactical ! Use PROMO CODE: OTR2021
Instaragm:
#ontherangepodcast #rickhogg #markkelley
-Rick Hogg is a 29 year US Army Special Operation Combat Veteran. Rick has taken his 13 combat deployments, both in Iraq and Afghanistan, and teaching experience as a Special Forces Advanced Urban Combat instructor and harnessed them into War HOGG Tactical, Inc.
-Mark Kelley is a US Army Combat veteran and 29 year major city Law Enforcement Officer. Mark turned his military, tactical officer, and dignitary protection team leader experience into Kelley Defense. Mark has trained Military, Law Enforcement and civilian personnel.
Play Now